On March 10th Covenant's Earth Care Team received word that Covenant has been certified as an Earth Care Congregation by PCUSA through its Presbyterian Hunger Program!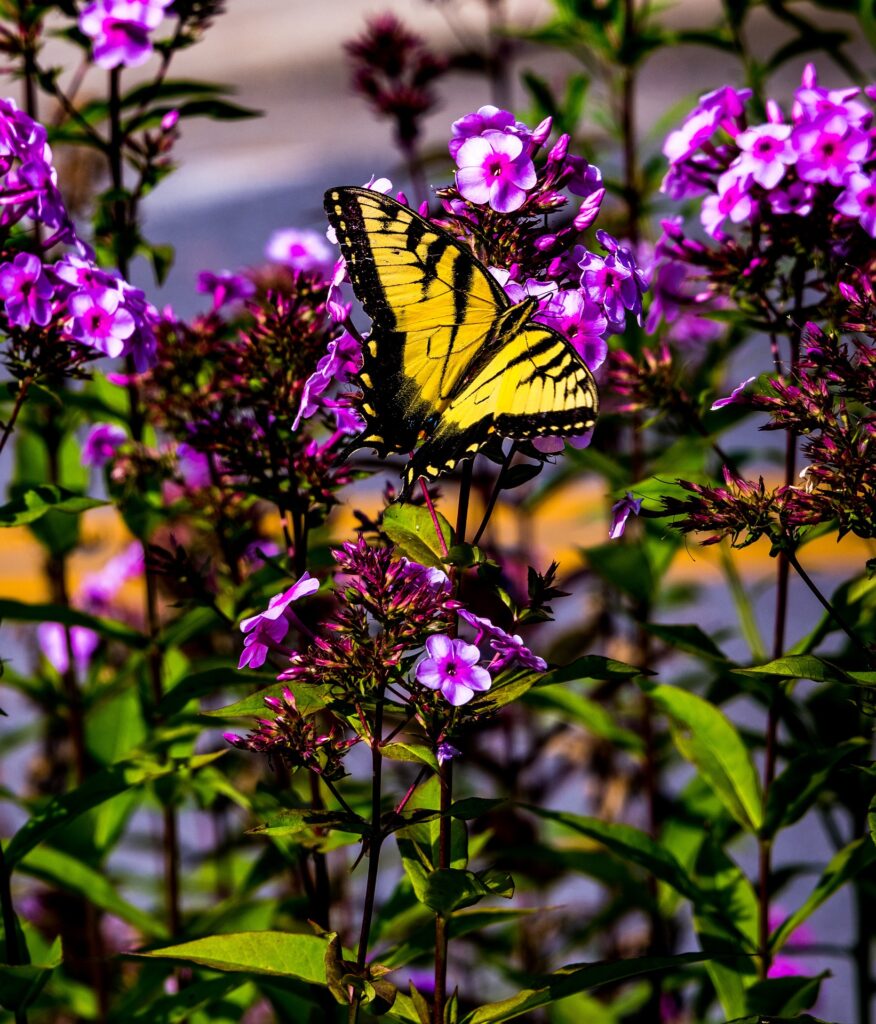 What does this mean? First, Covenant met the 25 points required in each of 4 ministry areas: Worship (105), Education (62), Facilities (91); and Outreach (93); Total Points of 351 - just with things Covenant was already doing. Second, Covenant submitted its plans for 2021. And third, Covenant's Session agreed to the Earth Care Pledge.
So why did Covenant do this? Simply put, God entrusted creation and its care to humankind (Genesis 1:28) . . .
Earth Care at Covenant was created to promote, educate, and provide practical ways for the congregation to use the earth and care for it. Find more information in the April and May Covenant Connections Newsletters.
On Sunday, April 25th we celebrated Earth Care Sunday with a special worship service focusing on the wonder and magnificence of God's creation and our role in caring for it, concluding with the planting of a butterfly bush!